Here is a list of Personal Injury Lawyer numbers WE HAVE MANY MORE.
PI-LAW-HELP CRASH CRASHES HURT DIAL-HURT HURT-411 MEDS-HURT PAIN-HURT HELP LEGAL-HELP HURT-HELP HELP-USA US-LAW-HELPHELP-CALL PAIN PAIN-ATTNY 247-PAIN HELP-PAIN BAD-PAIN INJURY 4-THE-INJURED MY-INJURY USA-INJURY 247-INJURY 444-LAW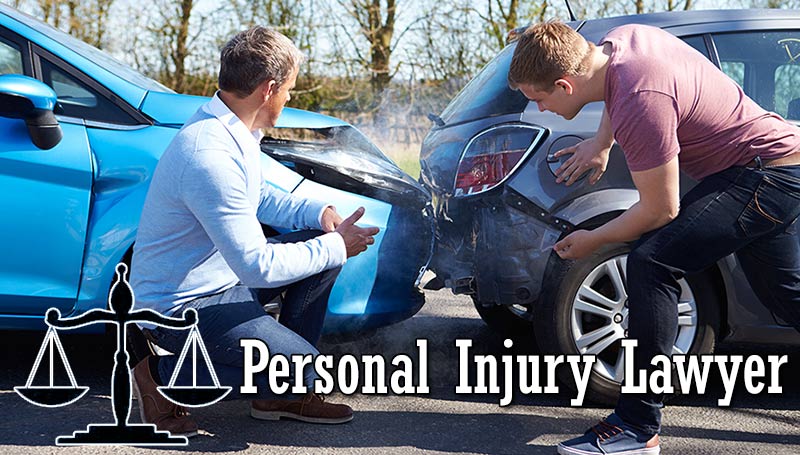 It's very important for branding to have an 800 number because it makes you look a lot more professional, a lot bigger, more like a bigger company.
So it makes you a lot bigger than you actually be. The cool thing is you don't need any fancy phone system, or internet cables or big phones in your office or your home.
It actually can work and forward all the calls directly to your personal cellphone number or any number that you want. You can also make calls from your cellphone using the iPhone or android app calling out with an 800 number or with a local number as well, if you like.